We provide our customers with ONLY top quality and the best hemp CBD  on the market! Our products are made with flower or cannabidiol extract from our very own organically grown hemp CBD plants at our family farm in western Nebraska. We take pride in providing our customers with only top quality products that are third party lab tested to ensure your actually getting what the label says. We provide a Certificate Of Analysis for all of our products to prove it! As a result, our products  compare to the best products on the market
A New Generation of Farming Built on 100 Years of Experience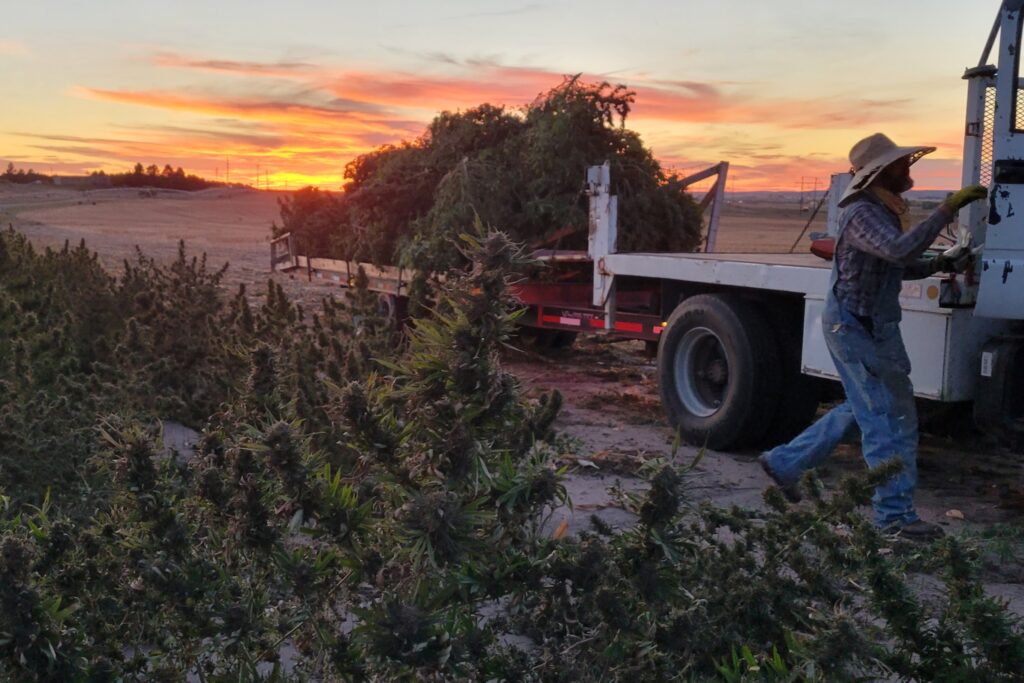 NE-CO Farms & Agribusiness LLC provides high quality, safe, and sustainable hemp for nationwide distribution. We support the development and growth of local family farms and their communities through the creation of jobs and establishing profitable opportunities for the next generation of farmers.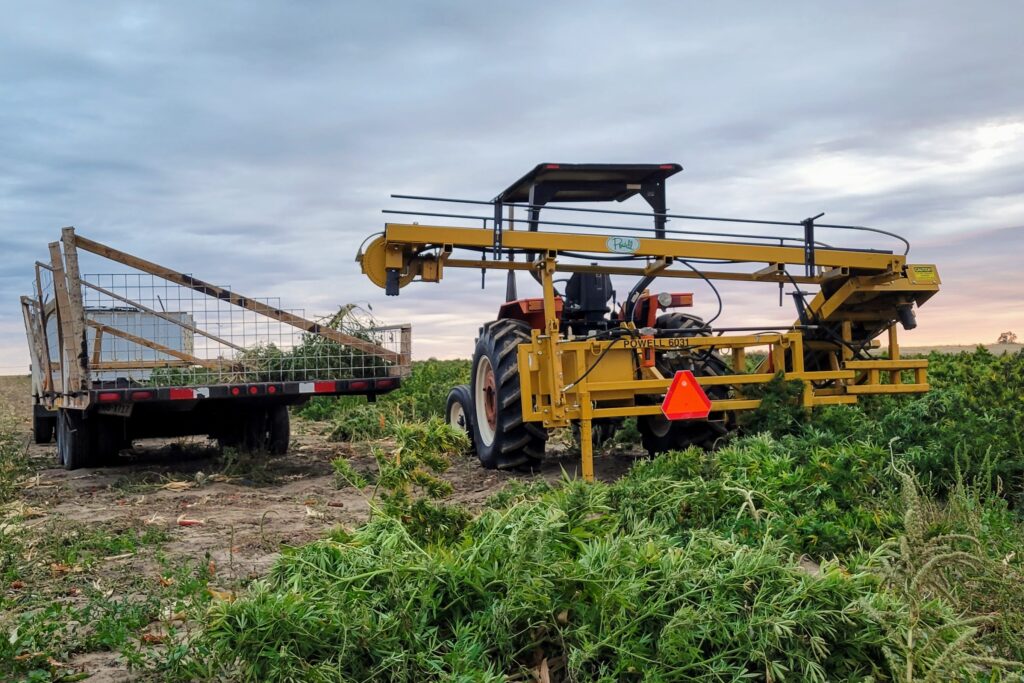 As 4th generation farmers, we strive to regenerate, reinvigorate, and create prosperity in family farming while becoming the leading hemp CBD producer in Nebraska through agricultural innovation, hard work, and cultivating key relationships.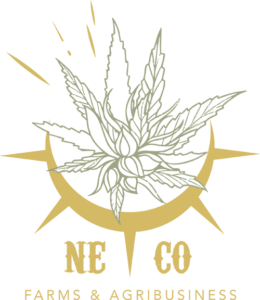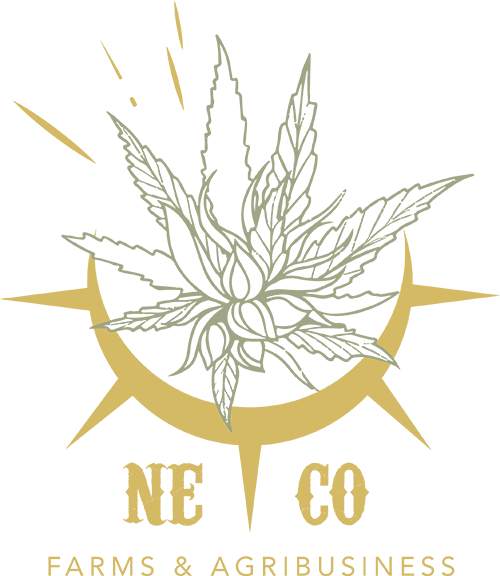 Follow us on Social Media
As a family run business we know how important it is to stay connected. Follow us on social media and stay up to date on all the things going down on the farm.